Our Focus
Social Service
Our first priority is to work for the welfare of the public.
Oraganize Events
We collaborate with groups and teams so that we can organize events for the society that can bring awareness on social topics.
Work Passionate
We love to do work any work we choose and give our best to it.
What We Do?
We try to bring some unique ideas that can benefit people and help them to have all the common facilities that should be publicly available for the use.
Our Upcoming Works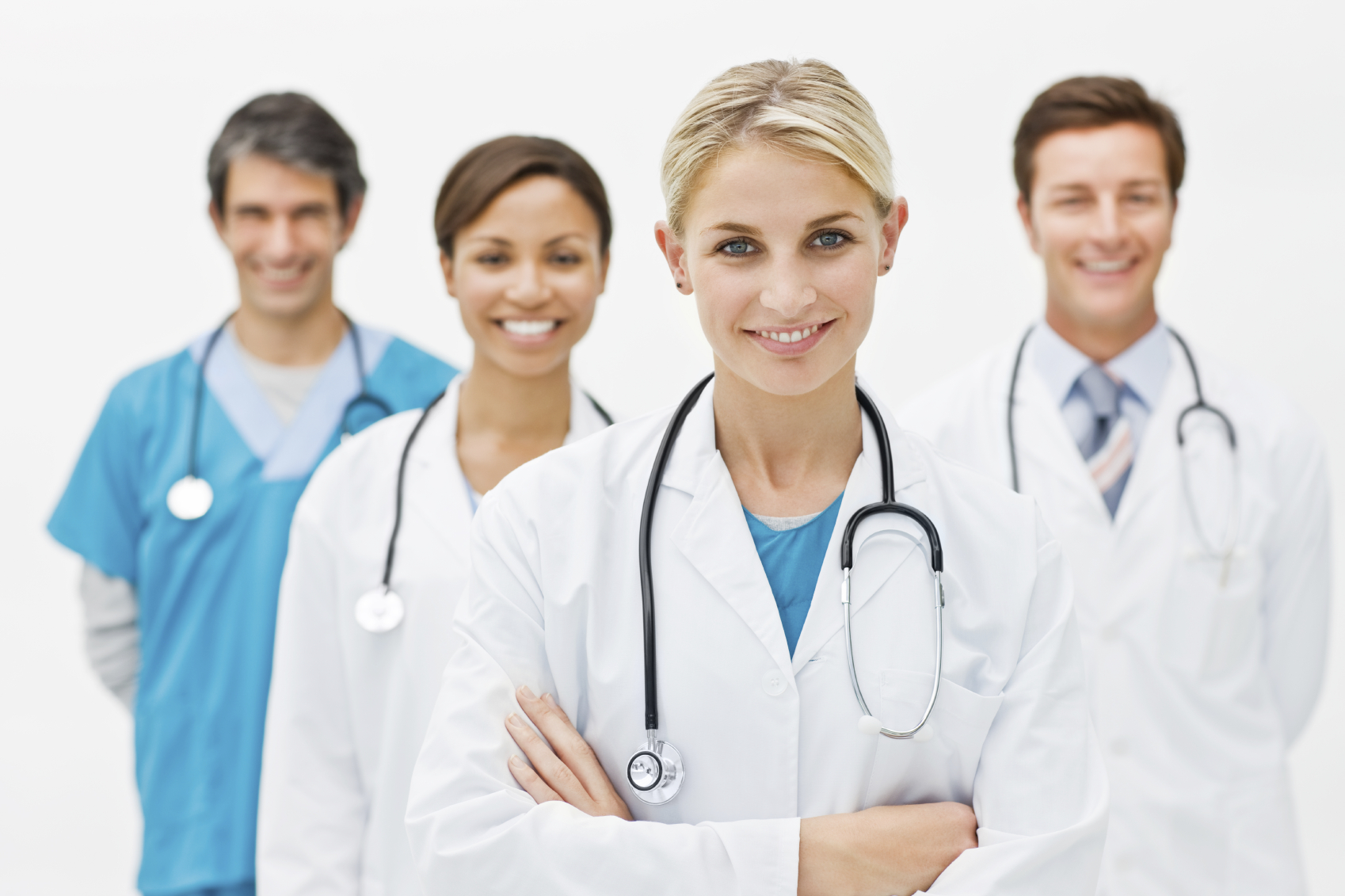 Singrauli Doctors Database
Singrauli News Portal & App
Testimonials
Write your first testimonial here.
Our Partner
CodeCyan
Web & Mobile App Development
Read More